Denta-Med Australia
Regular price
$69.97
Sale price
$64.98
Unit price
per
Sale
Sold out
Try the best selling combination of Denta-Med's core range for Dry Mouth Relief.
Denta-Med Dry Mouth Gel 65mL tube x 1
Denta-med Dry Mouth Oral Hygiene Spray 360degree extended nozzle 50mL x 1
Denta-Med Moisturising Mouthwash enriched with Malic Acid 500mL x 1
Share
View full details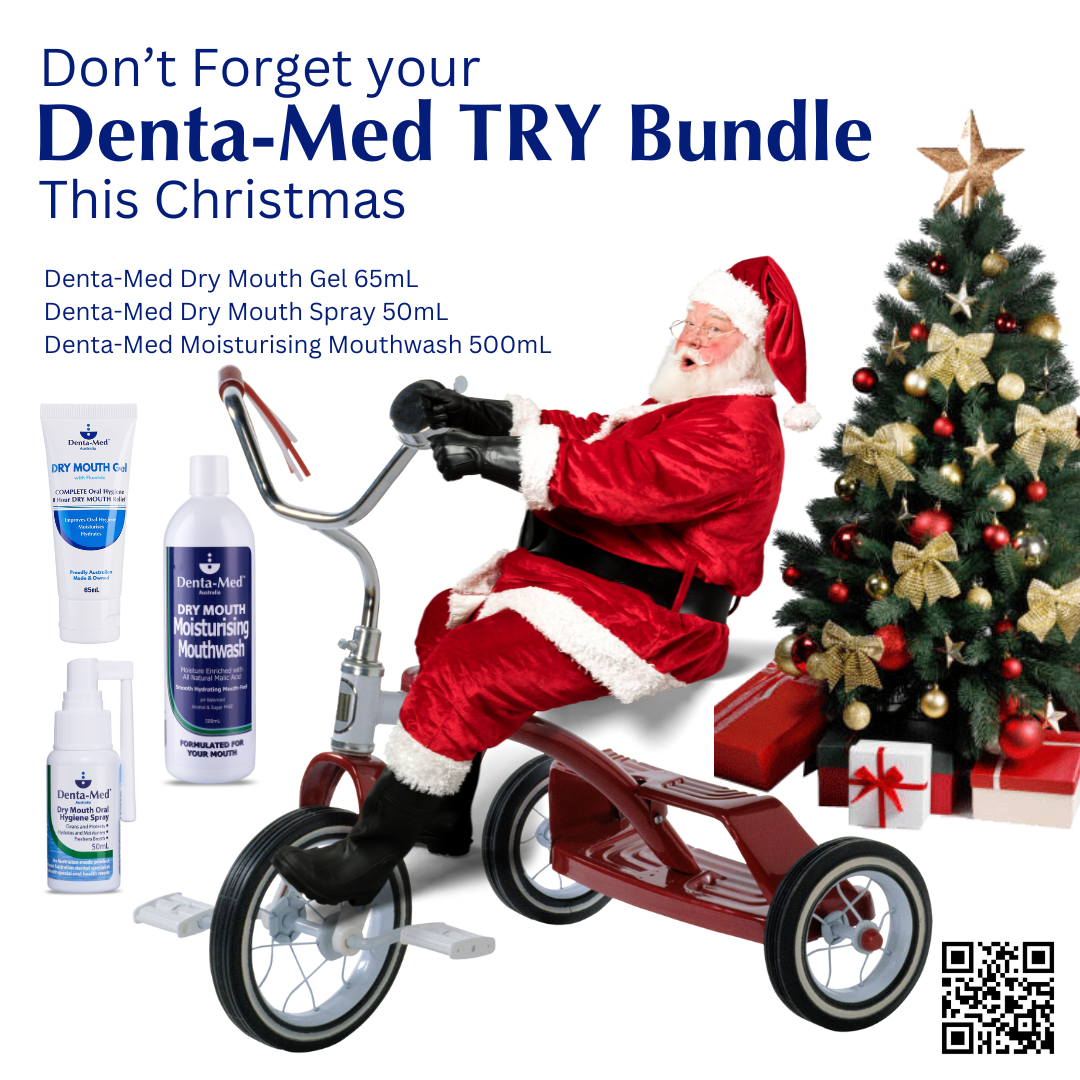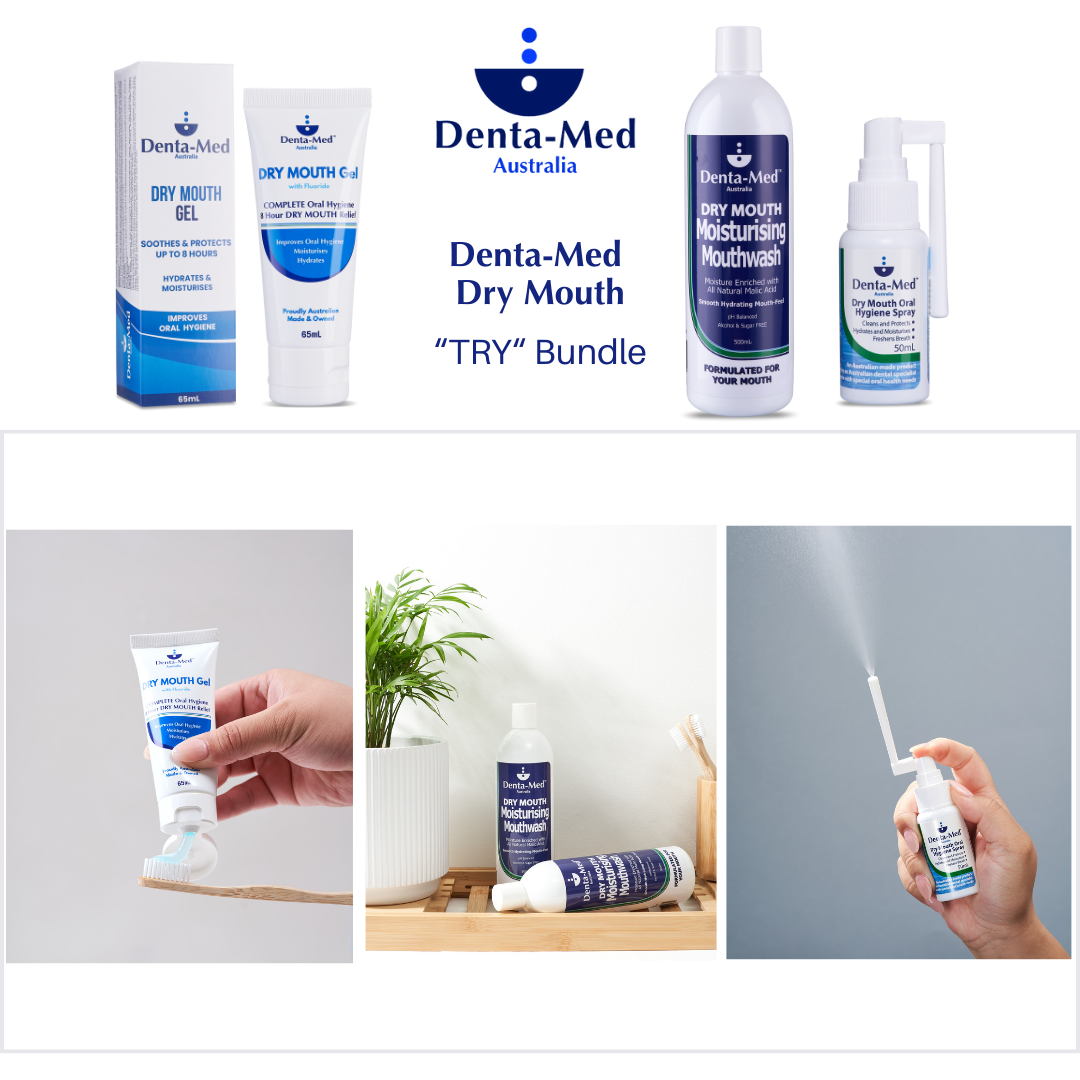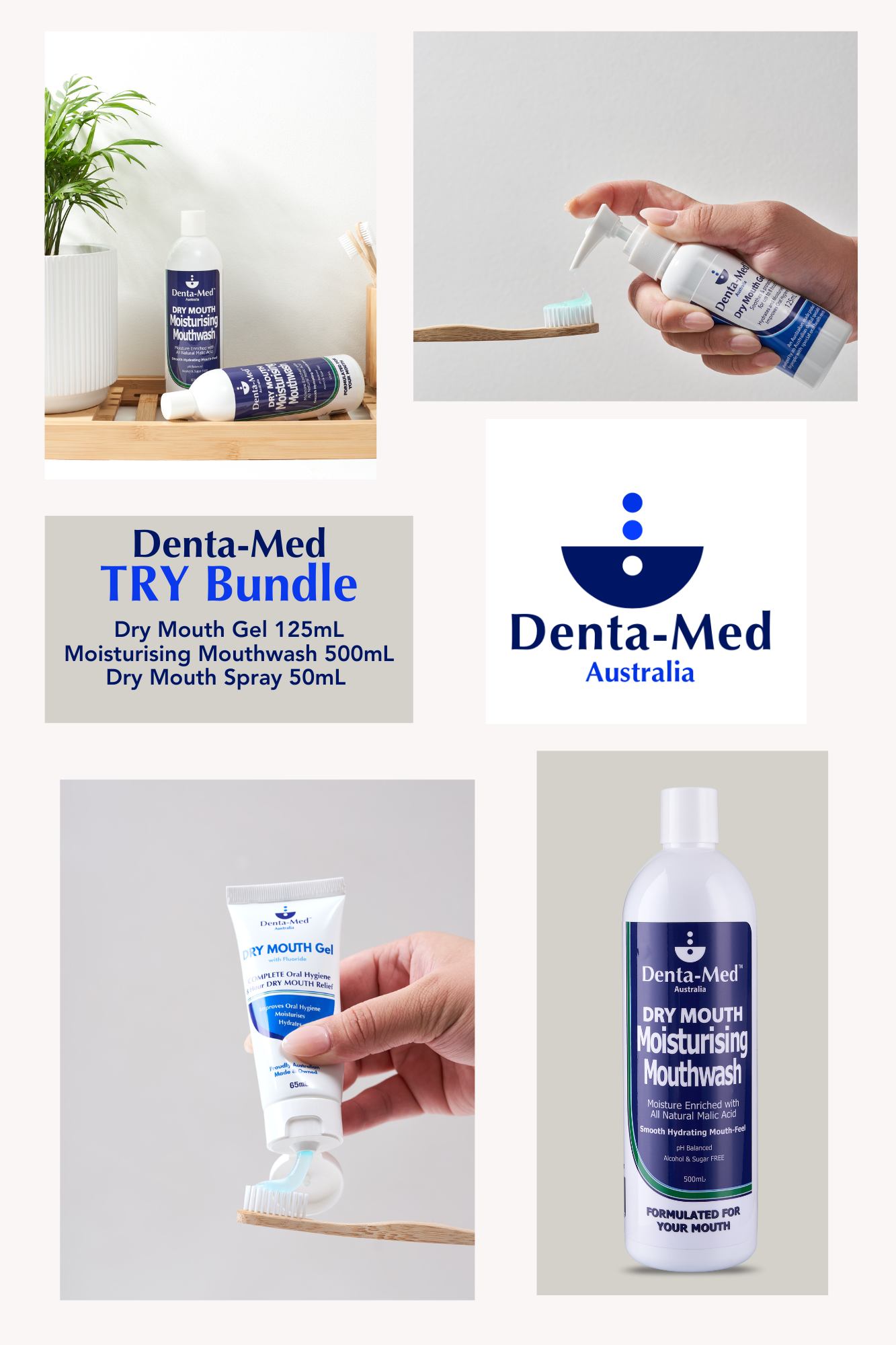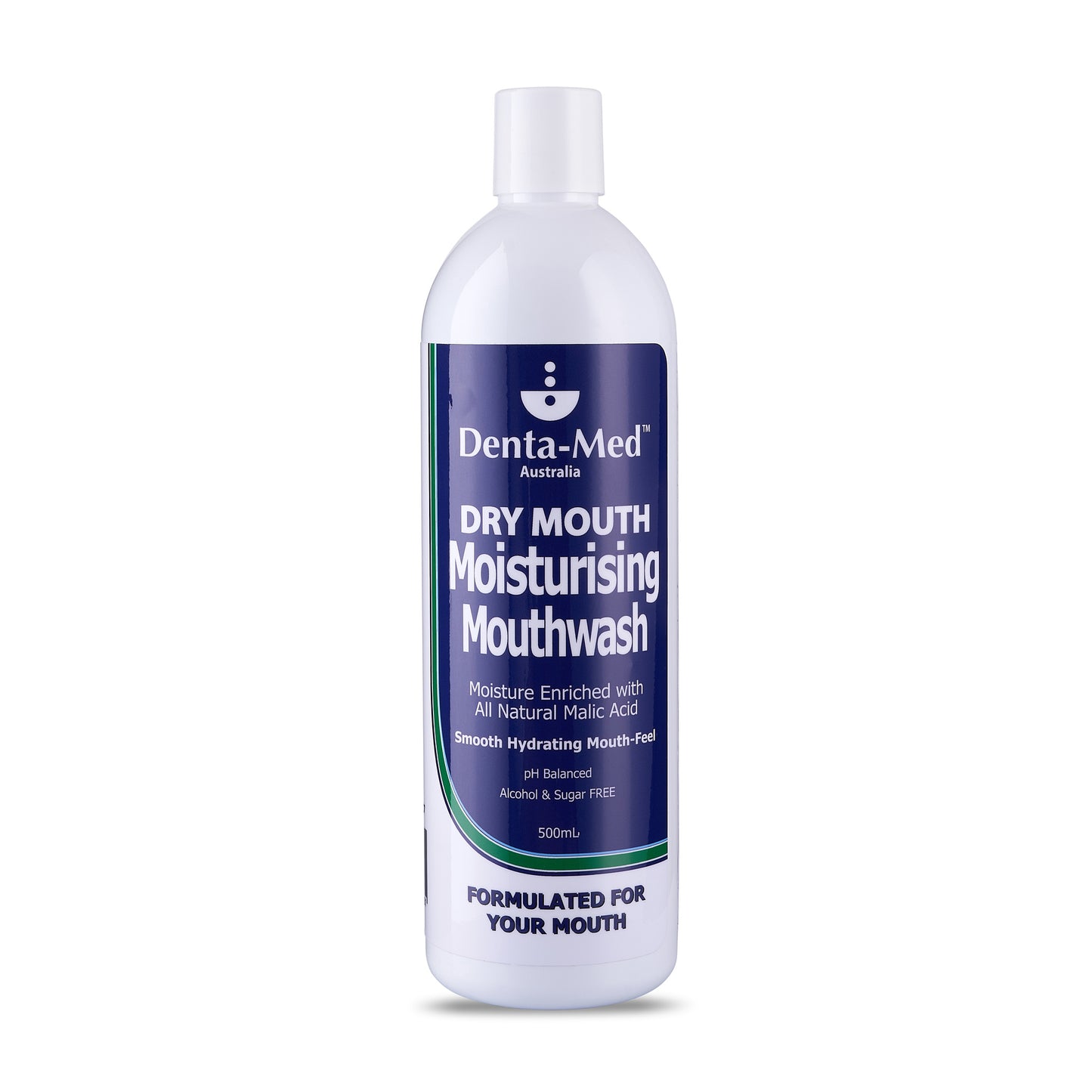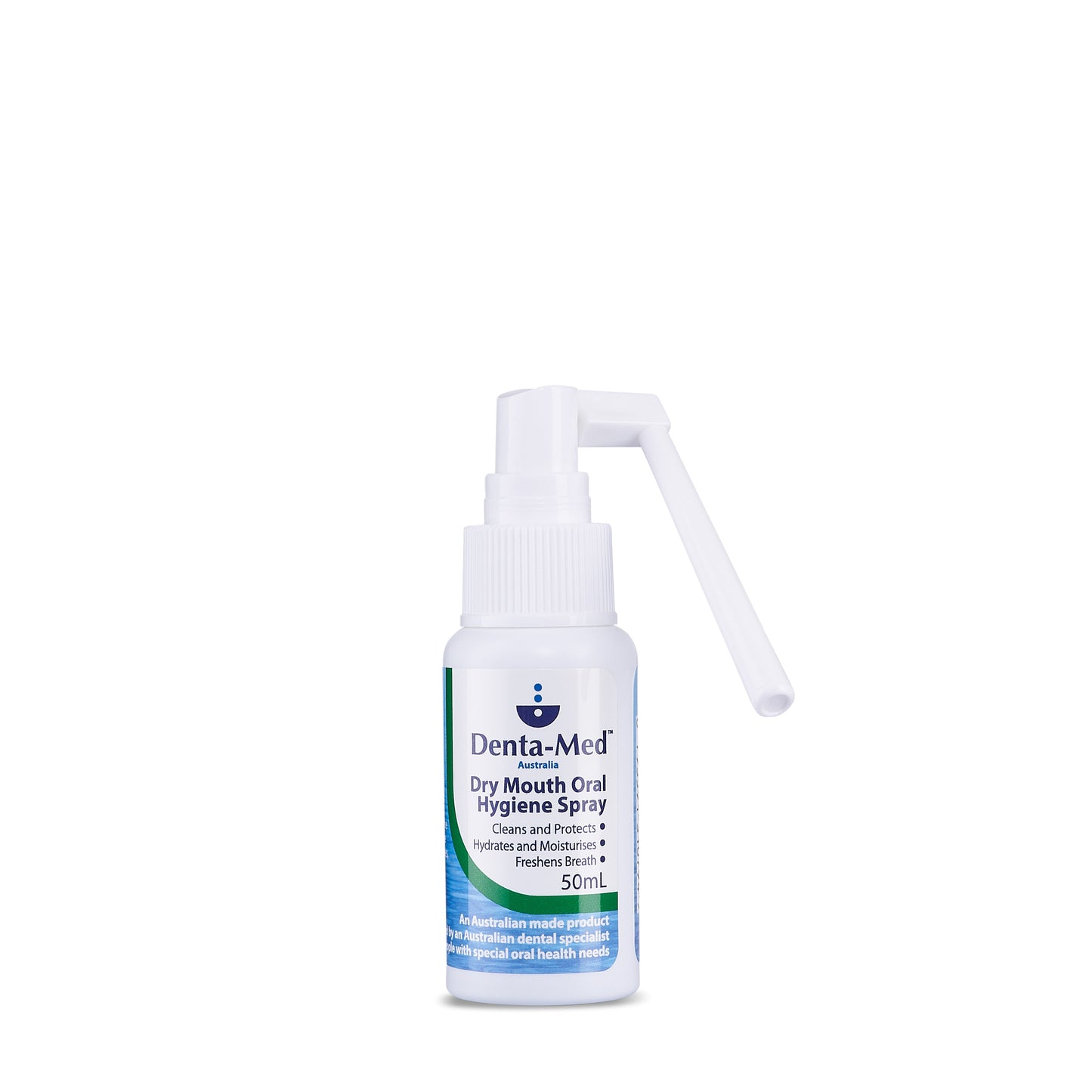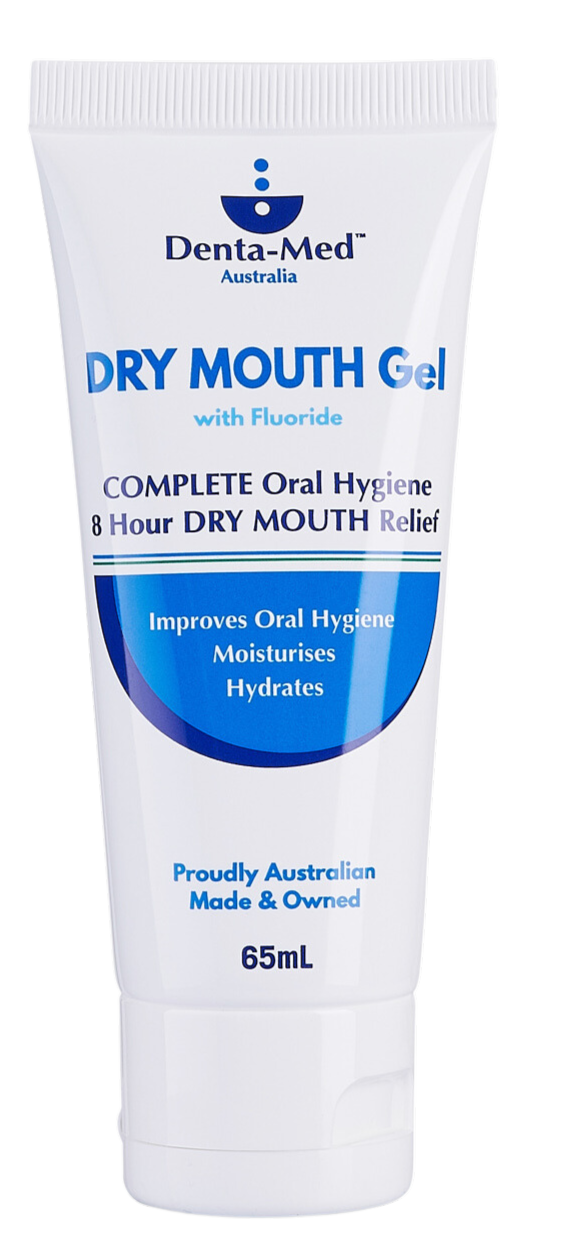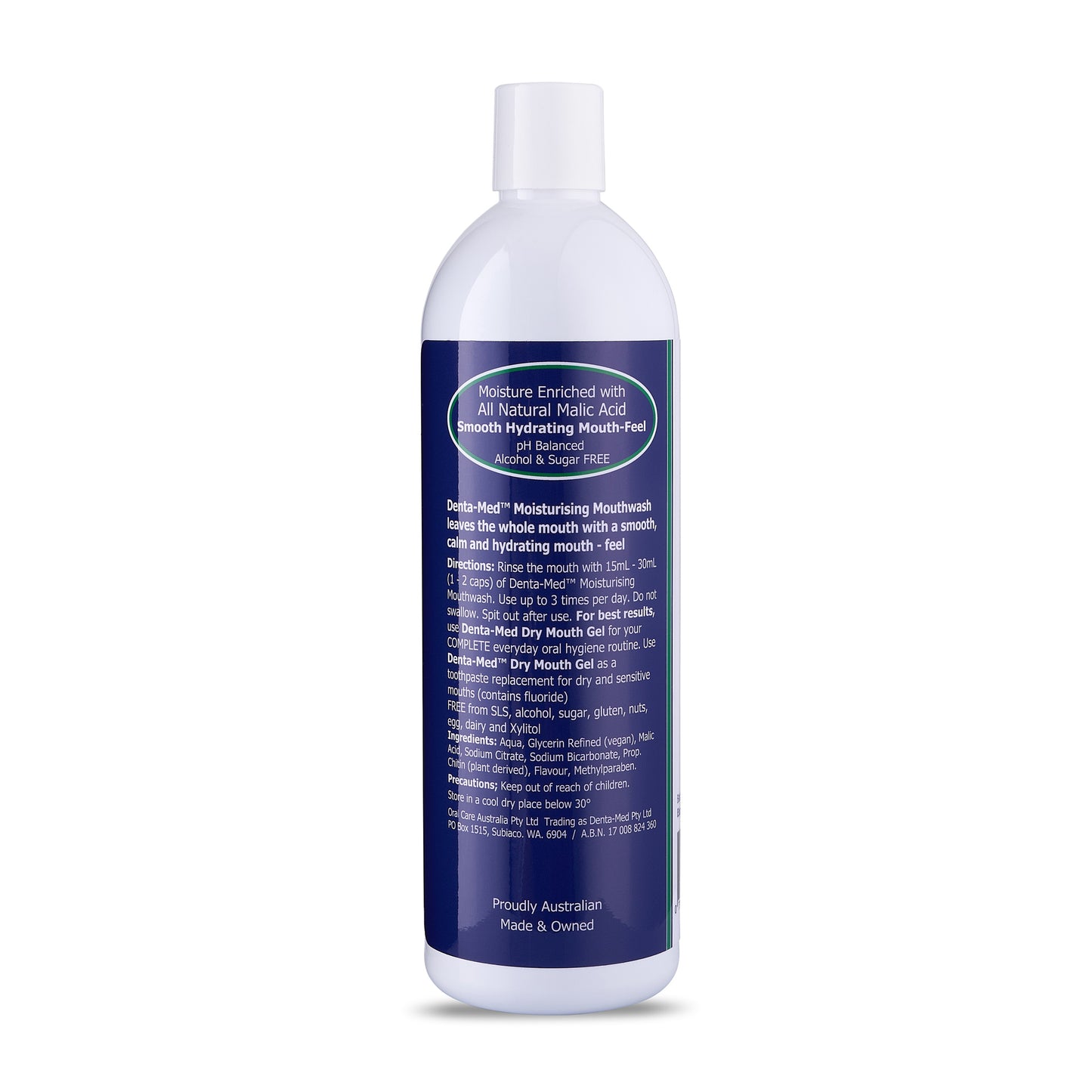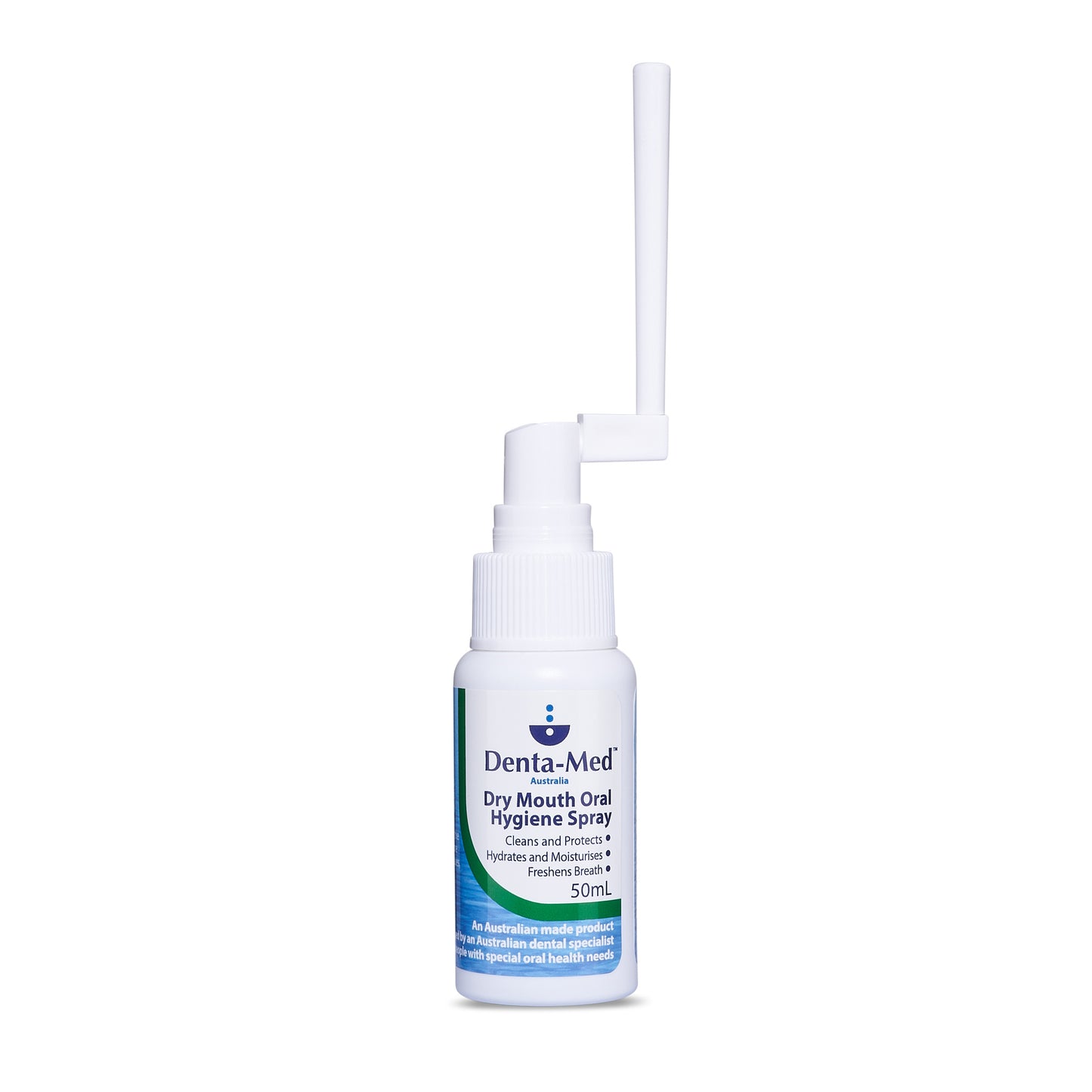 Best dry mouth products ever!
Having suffered from dry mouth problems for years, initially from illness and then aggravated by medication , it was such a relief when I started using Denta-Med products. I was given a sample of the dry mouth moisturising mouthwash., went back the next day and bought a bottle. What a game changer! When I finished the bottle I mistakenly purchased the ph neutralising mouthwash and dry mouth gel. Awesome products, couldn't believe that they moisturised my mouth for at least 4-6 hours. In the 5 months that I have been using these products (I have now used the entire range) I am finding that for me the whole range works and the reliefs is still as good as the very first time .
I have noticed that the dry mouth relief that I am experiencing lasts nearly all night. What a fabulous relief waking up not feeling like my tongue isn't being torn from the roof of my mouth. Definitely recommend that you try this, it really works!!